About Aldara
Aldara's journey
Started in 2010. Frustrated by the pitfalls of hospital care in the region, we sought another way. We set out to raise the bar by creating new standards in both clinical excellence and patient experience, creating a healthcare model that moves beyond acute, episodic care to a focus on lifelong well-being: better health, every day. We bring 100 years of Western healthcare expertise and access to thousands of top-tier consultants to Saudi Arabia through our strategic alliance with HFHS, one of America's largest integrated healthcare providers. Drawing on HFHS's experience has been instrumental in developing our own best practices and standards of care.
Realizing such an ambitious vision requires an exceptional team. Our medical staff consists of the best talent from around the world, each with impressive track records in diverse specialities. We are led by an experienced global executive team operating in Riyadh but drawing on the best practices and expertize offered by a global partnership with Henry Ford Health System (HFHS). Our hospital is outfitted with advanced technologies and is designed to encourage a holistic healing process.
Aldara's innovative focus on wellness, our commitment to providing care with a human touch, our optimal healing environment and our integrated excellence across disciplines makes us truly one of a kind in the Middle East region.
Transforming Healthcare
We are setting new standards for clinical excellence and the patient experience by transitioning the healthcare model from solely 'episodic' acute care to a new focus on prevention and wellness.
Finding Inspiration Around The Globe
Our aim to reshape healthcare services is driven by its constant efforts to identify, learn and adapt effective international practices. We draw on innovations both within and outside the industry to enhance the Aldara model.
Ensuring Quality And Safety
Quality care and patient wellbeing are at the heart of all we do. To achieve this, we employ highly-trained, certified medical experts, qualified nursing staff and proficient support staff. Proven processes and procedures are hardwired into our organization's DNA.
Investing In People
We are nothing without our people, which is why special attention is given to recruiting and training our healthcare professionals. Whether medical, clinical or support services, we invest in our people to ensure they are team-players and champion our vision.
Connecting With Technology
Investing in IT systems allows us to deliver the seamless experience our patients deserve. For example, our single electronic patient record system improves the quality and efficiency of care, preventing the fragmentation and missing information that can occur with multiple electronic health record providers.
Optimized Healing Environment
Research shows that effective building design is particularly important in hospitals but is often overlooked. We designed every aspect of our buildings to maximize its potential to help in the healing process, from quality light systems to soundproof rooms to comfortable temperature controls. The exquisite gardens surrounding the site mean the healing power of nature is never too far away for our patients.
Vision, Mission, And Values
Set new standards for clinical excellence and the patient experience.






Deliver compassionate, innovative, integrated, and personalized care to the community we serve.





• Excellence and Efficiency : We raise the bar
• Collaboration and Advancement : We think team
• Trust and Respect : You count on us
• Access and Accountability: You can depend on us
Executive Management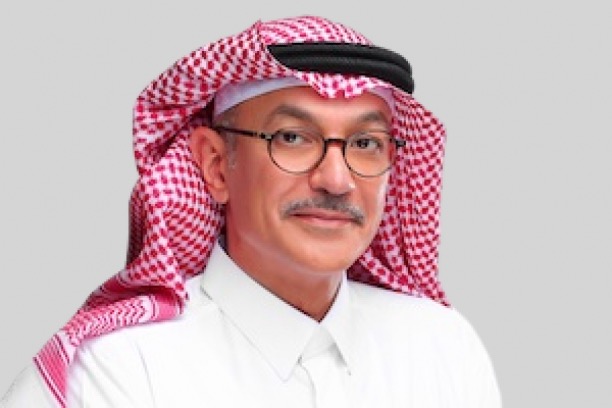 Dr. Faisal Al Battah
Chief Executive Officer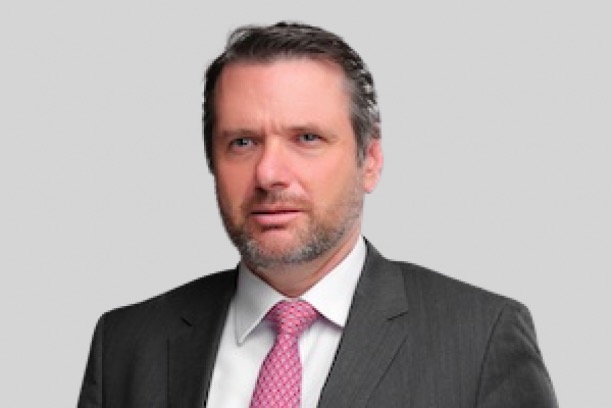 Yannis Angouras
Chief Operating Officer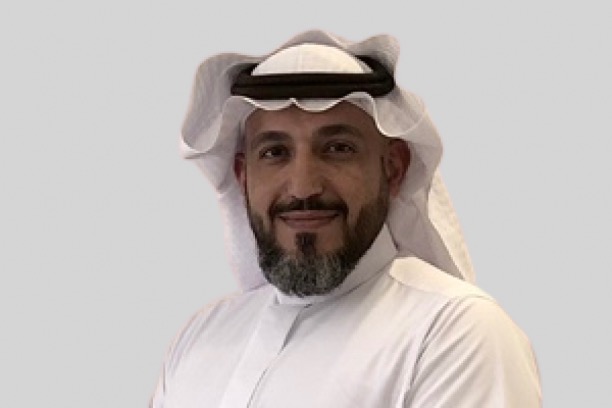 Dr. Fahad Alkubaidan
Chief Medical Officer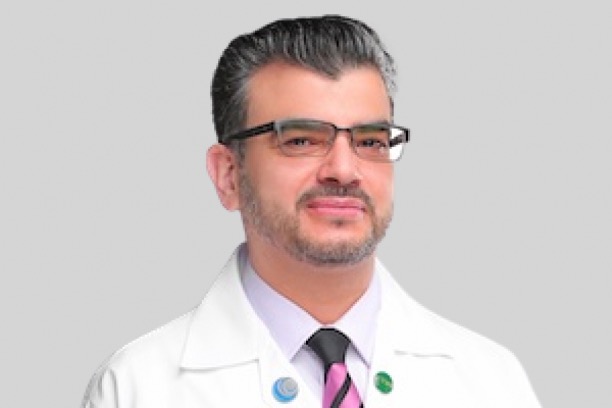 Naser Shwaihet
Interim Chief Nursing Officer
Working At Aldara
We believe that a passionate and experienced team of healthcare professionals is necessary to provide the best patient care. We are dedicated to fostering an environment that encourages professional and personal growth.
Compensation and Benefits
Our compensation philosophy is designed to attract the right talent to our organization, those who will help us deliver our promise to all of our patients.
Learning and Development
We encourage and support learning and professional development across our organization. We have carefully constructed engaging training programs, supported by a learning management system that enhances the experience and allows you to track your progress throughout your career with us.
Happiness at Work
We recognize that our employees will spend a large amount of time at work. Therefore, we want to ensure that you look forward to coming to work and can deliver your best, knowing that your efforts will be recognized and rewarded.
Growing your Career
We promote internal growth within the organization and support career progression. With multiple facilities and departments, our employees have the opportunity to explore various aspects of the organization and apply for positions that will both excite them and keep them engaged.
If you are passionate about extending care within the community and want to excel in your career, Aldara is the place to do so. The benefits of working at Aldara include:
A conducive work environment designed to enhance personal and professional growth
Advanced medical technology led by world-renowned experts
Talent recognition and opportunities to maximize potential
World-class infrastructure and state-of-the-art medical technologies